First-time entrepreneurs have a lot on their minds. Some may even be intimidated by the amount of work and bureaucracy they have to get through in order to get their business going.
Moreover, the market today is not making it easier with the changing trends and marketing practices that evolve with consumer behavior.
This is why every entrepreneur needs to abide by certain rules that will help them run a successful business from the start.
Therefore, we've prepared several entrepreneur tips that will help you organize your entrepreneurship journey and overcome the anxiety.
1. The first plan, then act rule
One of the important rules of the business world is to plan your business meticulously in order to avoid and mitigate any possible issues.
Instincts are great and you can still listen to them, but with a plan which gives your ideas a greater chance of success.
Besides the overall plan for the company, every sector needs one as well. They must work by certain guidelines and uphold them in order to be efficient and productive.
Additionally, every plan has the end goal and milestones to achieve it, so make sure you define those and include them in your plans.
Moreover, optimizing your plans according to the market opportunities would be more beneficial. It will help you in utilizing all resources effectively to drive the best results.
Of course, plans are not rigid nor should they be. If you see that they need adapting and adjustment based on the market, trends and consumer behavior, you should certainly do so.
Being progressive and accepting the changes will only help you increase your revenue and get more consumers.
2. Step out of the comfort zone
If you want to play it safe, staying in the comfort zone is not the way. It can actually lead to your business' being outdated and in the end obsolete.
What you need is to accept changes that will do your business good and incorporate them into your daily activities.
Subscribe to magazines and papers that focus on business, marketing, and finances. Pay attention to your competition and try to think outside the box regarding how to improve your company.
It may be the approach to your customers, marketing strategy or going green. All these take some resources and can be tricky if not done properly, but with dedication, they can provide high-quality results.
3. Communicate with your employees
Your employees matter a lot to the company, therefore you will want to create a productive team.
Namely, include them in your plans and goals, ask for ideas and solutions and give them rewards and benefits.
Keep scheduled meetings every Monday, for example, and see what the progress on projects is and what new ideas are available.
If you have employees working remotely, create a video session so everyone can be present and participate.
The productivity of your company depends on your employees, so make sure you value that and give them a reasonable space to perform their tasks.
4. Invest in good SEO and website
Digital technologies are everywhere so you have to keep up with the trends. Your website will be a good start, as well as opening appropriate social media profiles.
However, this is not something you should do blindly, and hiring professionals to do it is advisable.
People use their smartphones for everything today, and most likely that is how they will access your website. It's the easiest way to get information about you and your products.
One of the things that will get you on top of the list in Google search is SEO or search engine optimization. This is one of the marketing tools that can sometimes even be the whole deal, depending on the type of business you run.
Consider that your website is the best resource you have to create a conversion of visitors into customers. It has to be functional, informational and attract as much traffic as possible so your visitor numbers continue to grow.
5. Be on top of your debts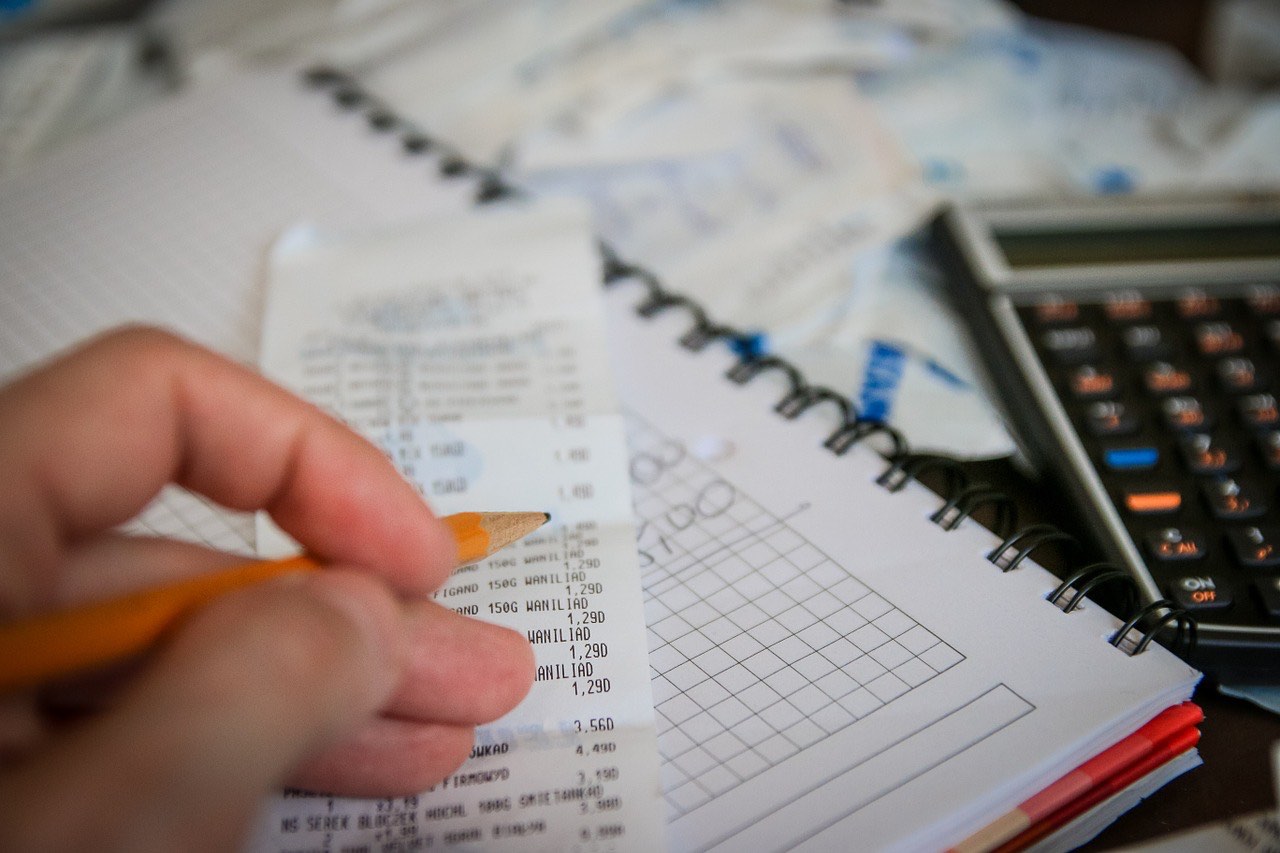 If you took a loan from the bank, then it's important to keep up with installments.
The first thing you need to do is calculate the outcome before you apply for the loan. This is a tiring process but it will save you from any inconveniences in the future and unfavorable rates.
Consult with several banks and see that they give you their best offers for refinancing and loans.
Another debt may incur from not paying the invoices of your suppliers in time and those can block your accounts and cause problems with other financial dealings of your company.
Namely, you can be prevented from paying salaries to your employees which can affect the overall morale and productivity.
In the end, bills are also those types of payments you don't want to be late with. Depending on your business activity, some bills may be bigger than others.
However, avoid concentrating on those and make sure that your budget foresaw the number of your bills. Debts are dangerous if not taken care of properly and can cost you your business in the end, so make sure you have a handle on it from the start.
6. Save your money where you can
It's always confusing how to save money when you've already invested so much of it in starting your business. But don't despair, there are actually very easy ways to do so and cut your bills and expenses.
Start by buying in bulk, no matter if it includes stationery, office equipment or furniture.
When buying in bulk, the manufacturer or store will likely give you discounts and even deliver the goods for free. If you are not offered a discount right away, negotiate one.
Send the request to several manufacturers and suppliers and wait for their offer. Choose the one whose offer is the lowest, but with appropriate quality.
Turn off the lights and use LED ones for lower electricity bills but also make sure that your devices have an energy saving label on them.
When it comes to water in your office space, usually it is more financially prudent to choose bottled water coolers, than buy individual smaller packages. Additionally, you can install filters on your tap water source under the sink or directly on the spigot.
When it comes to devices and equipment, regular maintenance is one of the most important factors that will make sure you avoid malfunctions and expensive repairs.
Service your AC and heating units at least twice a year and follow the manufacturer's instructions to the letter for any other device you use for production and everyday work.
Check the sealants on your windows and doors to make sure that no air will go in or out of your offices. During the winter faulty sealants will allow cold air to enter the room and so you will have to spend more energy on heating.
This means bigger bills which can easily be rectified by filling in cracks in the structure, repairing the roof and changing the sealants.
7. Improve your products and create new ones
It's all about following the demand in the end. This will require that you improve your products, eliminate some and create new ones.
Also, the best thing about this part is that you can create something that is unique and will help you conquer the market. When this happens, hire a patent lawyer immediately and protect your product.
Making sure that all the business concerning the products stays confidential is also crucial if you want to be a step ahead of the competition.
Always look for ways to be better and create products that will bring you profits and a positive market reputation.
By protecting your ideas, innovations, inventions, and products, you also protect your business and every employee, as well as customers that trust you.
8. Go green
Being environmentally responsible is good for your business and for the world. You will invest for future generations, help save the planet and also enjoy lower energy bills, at least.
Install solar panels on the roof to harvest sunlight and turn it into electricity. This is pricey to start with but in the long run, it will be very financially viable.
The same applies if you go all for it and use rainwater for the toilets, for example, or replace plastic plates and cutlery with porcelain ones.
Recycle your garbage by placing bins right in your office building so you make sure that all the rubbish is properly separated.
Encourage your employees to turn off the computers and equipment after working hours and to use public transport, walk and cycle to work.
9. Hire the right people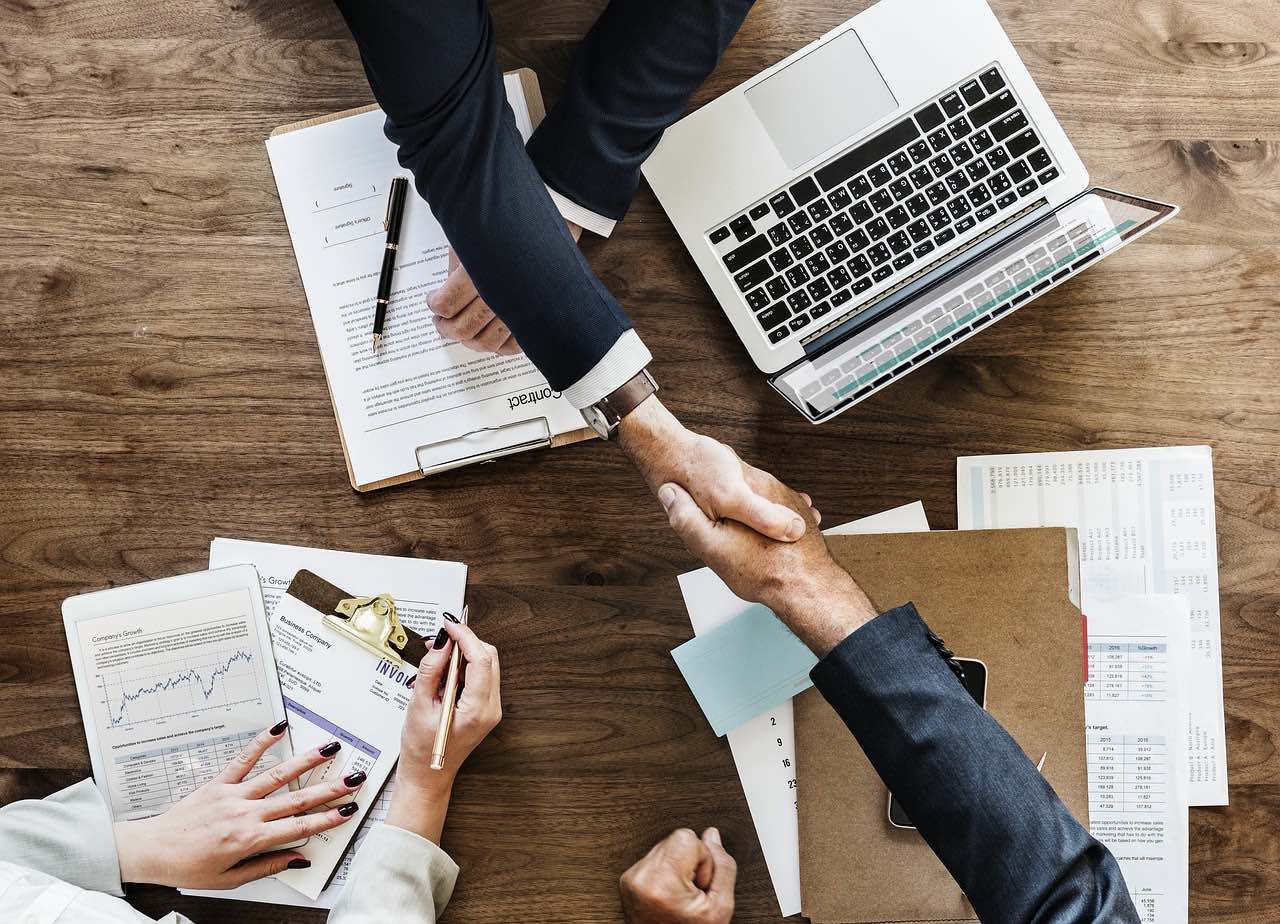 When it comes to hiring people, it includes everyone – from your employees to the suppliers.
By hiring the best you can help your business evolve and grow. That means more profit that you can invest in your business again to make it better and worth more.
You have to set a standard for hiring people and know what to look for.
When choosing suppliers of materials for your products, aim for quality. The same applies to manufacture methods since the end-user will always choose products with a functional quality.
Always look for people who are dedicated to your business and make it successful through their development and expertise.
Every company has certain requirements an employee must fulfill, but try to look at the titles and read the person.
Once you find the right team, you will be able to do wonders on the market.
10. Motivate your employees
If you motivate your employees in the right way they will not only be more productive but also turn into loyal brand ambassadors.
This is something that will help with your marketing and create a positive reputation for you on the market.
The opinion of your employees is important if you want to create a functional team that will beat the competition and bring you big revenues.
Organise team building activities, designate one area for your employees to enjoy their breaks and hang with each other.
Also, give your employees incentives and don't concentrate only on the monetary ones. Rewards for a job well-done can be different, and depend on the type of your business activity and age of your employees.
Hold regular meetings with your staff and be as candid as possible about the goals, plans and results your company has achieved. Ask your employees for suggestions and ideas on how to improve your business, products, and services.
Additionally, promote teamwork and create conditions for it by equipping your offices with conference room where they can meet and brainstorm.
Finally
Being an entrepreneur is not easy, even when it's not your first time. You always have to be vigilant and in the loop of things in order to successfully manage your business.
However, it has benefits besides profit that can be rewarding to a visionary person. You will create something that will make other people happy, sated or taken care of.
So, whenever you feel insecure or worried, get out of your comfort zone in order to become the best version of entrepreneur you can.
---
About the Author: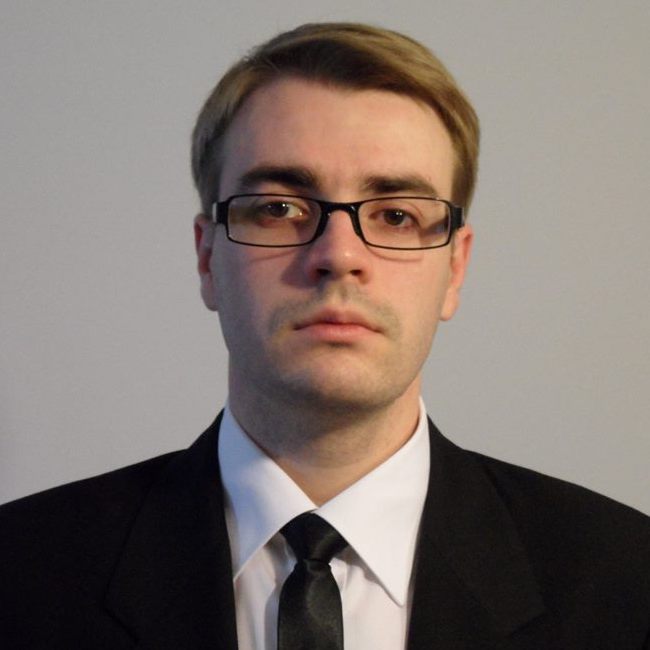 David Koller is a passionate blogger and copywriter for Media Gurus, mainly interested in Business and Digital Marketing.