Shortcuts today are more popular than ever because we live in a world where time is becoming the most valuable commodity.
Some people say that time is money, but the truth of the matter is that time is so much more than that. You can use time to buy money but you can't really use money to buy more time (everybody's got the same 24 hours in a day, no one can get more).
Therefore, people always look for an accelerated way of achieving their goals taking what seems to be the shortest route to their expected destination point. This is especially true of freelancers who have flexible working hours and freedom to choose projects along with their pay.
However, freelancers and other job seekers should be aware of the difference between the shortest route and the shortcuts lazy people take to avoid any work. And while the shortest way can get one to the goal faster, unreasonable shortcuts can make the process take much longer.
In the world where more and more people get into freelancing, landing a decent job/project becomes the issue of primary importance…
Shortcuts That Cut Your Job Search Short
If you take the freelance job search process seriously, it is going to eat up a lot of the time. There is no way around it.
You may get lucky and your very first attempt will result in a job offer but even that one attempt can cost you a lot of efforts and time if you do everything right.
In average, it takes over 1 month for a company to hire a new employee. For freelancers, this number is sometimes even higher.
This fact alone implies no instant job offer is realistic no matter how good you have prepared.
Nevertheless, freelancers today tend to take shortcuts that are supposed to make it all easier and quicker when, in fact, they make the process take only longer.
Now when we are talking about freelancers, we mean writers, designers, programmers, and people of other professions selling their services by the hour/project, rather than working for one employer on a regular basis.
Many people choose to freelance after their office work day is over – this way they can earn some extra cash. The tendency proves that this type of work will quickly advance with more and more people joining the freelance movement.
According to the Upwork survey 2017, the majority of US workers will freelance by 2027. Considering the fact that there are 57 million people in the USA who freelance today, the projection appears to be very realistic.
That said, we all have to be ready to freelance one day and know how to overcome one of the biggest freelance challenges – how to beat competition from all over the world and land projects quickly.
Unfortunately, a variety of so called experts already offer quick fixes that "guarantee" success in no time… Here are some of the most common ones.
Applying for every single online job on websites known as freelance marketplaces.
Even people who have never done any freelancing in their lives have probably heard about such websites, as Upwork, Freelancer, Fiverr, Guru, Twine, etc.
These are platforms that bring people who offer gig jobs and freelancers together. The temptation of every freelancer is to sign up on those websites and bombard potential employers with bids and proposals.
As a rule, these bids/proposals don't differ in its content. In essence, they are all about "I am a great freelancer. Hire me because I am good and will be able to successfully complete the project."
The truth of the matter is that many freelancers don't even bother to read the project specifications they are applying for. They simply believe that if they send hundreds of bids, some of them should work.
You can test this method yourself only to realize it is nothing but a waste of time. No reasonable employer would want to hire a freelancer who didn't care to study the opening and tailor his/her proposal to the needs and wants of the company.
Submitting your resume to as many job openings as you possibly can.
What a game changer! You don't have to look for companies you would be interested working for. You don't have to select potential employers by any other criteria.
Just find a couple of good websites with distant job openings, such as Indeed, FlexJobs, CareerBuilder and send out your resume in hopes that quantity will convert to quality somehow. Seems like a real time-saver.
The only problem is that it does no good. Thus, you are not saving any time at all because you will probably get zero interview calls which will mean you are still in the process of finding a job.
Thus, you have to carve out more time to try again and again until you realize it doesn't work and switch to something more efficient.
Developing a generic resume.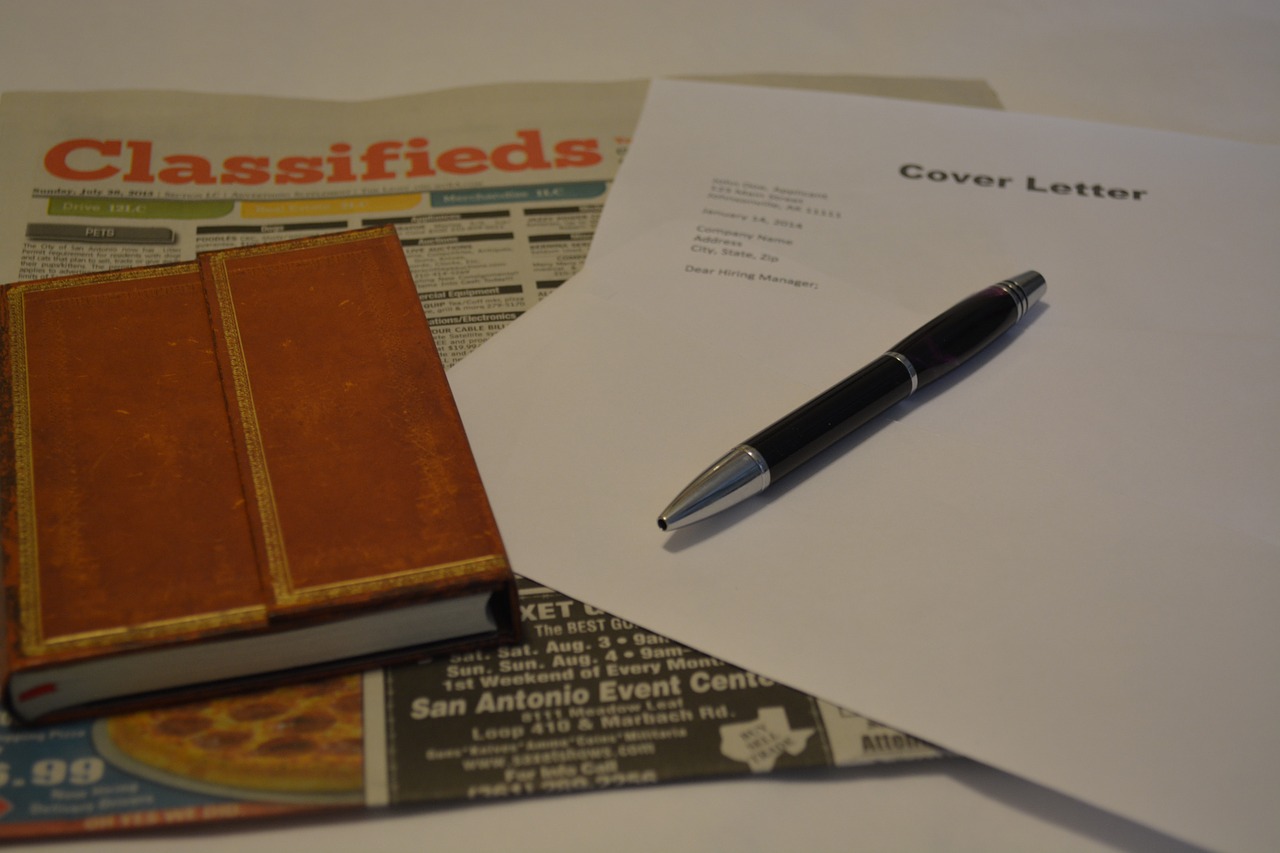 Why in the world would a freelancer need a resume? You may be surprised but a lot of employers want to read a resume or CV of the freelancer before making the hiring decision.
The problem is when freelancers develop one generic resume dumping all of the projects they did in the past into one big file. Why bother adjusting your resume to match the needs and wants of every prospective employer? You are good enough anyway, right?
Many freelancers agree with such logic thinking that a resume should just list one's career accomplishments and qualifications and those employers who are interested should make the first step.
This kind of shortcut can throw one at the back of the line as generic resumes never attract the attention of HR managers. Even resume fonts matter. Reviewing a resume that is filled with both relevant and irrelevant information doesn't prompt decision makers to make an interview call.
According to NACE job outlook report, 65 percent of employers prefer the candidates to have relevant work experience. This fact must be driving the resume writing process.
Also, it is useful to remember that HRs spend less than 6-8 seconds to review one resume, which means everything should speak to the needs of the employer.
Skip project requirements or instructions.
Whenever searching for a gig job on one of the freelance marketplaces, don't waste your time on digging deep.
Some job seekers take the advice and skip the additional requirements/instructions section focusing only on what they think is important (if they read anything at all; in most cases they just quickly skim through the text to get a general idea).
However, if you follow that advice your bid or proposal will be doomed to be generic (read "not appealing") to the one offering the job.
The thing is that the word "additional" doesn't necessarily mean "not important". Obviously, not all employers go through all formalities, including the additional requirements. But surely there are those who do.
There is no way you can know what side the employer is going to take before placing your proposal. Taking this shortcut is definitely a risk not worth taking because it can cost you great opportunities.
All you have to do is put the word out.
In other words, just keep telling everybody that you are looking for a new project to take. Eventually, as some career advice websites say, it will land you a project if you are persistent enough.
Such approach actually can result in an offer, although it is definitely not a shortcut in terms of time saving. No one knows how much time you will need to land that gig job if all you are doing is repeat those six words ("I am looking for a job") especially if you don't bother to narrow down your efforts to the target audience.
Still, many choose to follow this shortcut of "networking all the time and everywhere" losing valuable time and opportunities. Hope for a positive outcome can give you temporary consolation but most likely there will be nothing but absence of projects for quite a while.
What Effective Job Search Process Really Looks Like?
If you are serious about your job search, you have to be prepared to invest your time and efforts into this journey.
The more you invest, the better chances you will have. There are no secrets here. No shortcuts. Just intentional hard work.
It pays off in the long run for those who take time to invest themselves into this process.
Below you will find the pathway for an effective job search. The more steps listed below you skip, the longer your job search journey will take.
1. Effective job search always starts with an honest self-evaluation.
You have to establish your career objectives – what is it that you really want to become?
It is important to take into account your interests, values, and aptitude. In other words, develop self-awareness and only then dive into researching available jobs and industries that match your personality.
This is the grassroots of job search. Skipping this step will inevitably make your career much more difficult in future. This works both for freelancers as well as others who prefer having a regular job.
2. Match your objectives with the skills and qualifications to see what you have and what you should learn to successfully build your career.
It is important to be objective about your own talents. At this stage, it is probably a good idea to talk to those who know you well and who will not be afraid to tell you the truth.
3. It is after you know what you want and what you have, you should start working on your job search tools, such as resume, portfolio, cover letter and recommendation letters.
This is where you lay the foundation for your future applications. They later will need to be tailored to the needs of every employer you will send your bid, proposal or resume to.
4. Narrow down your search and try to apply for one job opening at a time tailoring your application when you send it to a different employer.
Find the opening you are really excited about. Do your best to highlight your relevant strengths. Research the company and the job ad so that you know exactly what they need. Then adjust your application.
5. Dive into networking.
Relying on freelance marketplaces online will not get you far enough to achieve your career goals. Or it will take too much time to get there.
Make contact with people, learn about organizations, and request interviews. Networking has to be intentional in order to be effective, not all of the events are worth your time.
Building and activating a career network may take a while but it can provide wonderful opportunities in future.
6. Prepare for the interview.
Sometimes, employers wish to talk via Skype with a freelancer. This then becomes the final stage of job search process since this is the event based upon which hiring decisions are made.
Preparation is key here. If you failed at this point, you will be kicked right back to step #4.
Before You Start Looking for a Freelance Job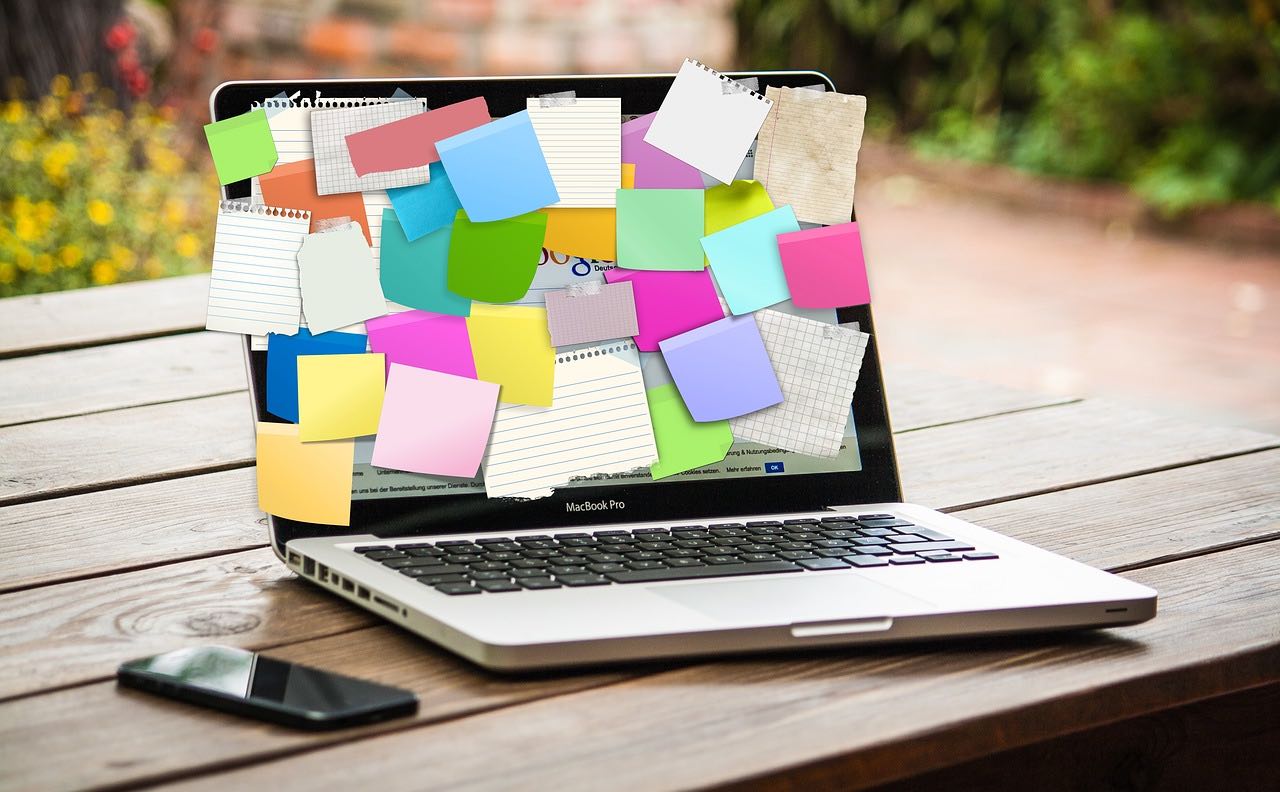 Looking for a gig job requires some advance planning, especially when you have a regular job or other freelance projects you are working on.
There are some things you have to do before approaching the search.
1. Make sure the job you are applying for doesn't require you to sign a contract that forbids moonlighting.
Sometimes, companies want freelancers to sign a document before starting a job and the content of these contracts can be tricky sometimes. One has to make sure that the employer allows freelancers to work another job (project).
The truth of the matter is that often employers have a policy against moonlighting.
2. Many companies want to protect themselves from people using internal information to work for competitors.
As a result, many employers are very intentional about making sure the freelancers don't use the learnt information to earn some extra money from competitors. Make sure you know everything about you can or can't do with the knowledge you will learn in the course of your freelance work.
3. If you have a regular job, you also need to make sure you have enough time to do part-time freelancing.
Freelance work often assumes more dedication than a regular job. The reason is freelancers don't have a boss that checks on them every hour or friends they can drink coffee with every 20 mins. Therefore, they need to learn how to be productive when working remotely.
But even then, freelancing can make it hard to find time for a full-time job. This means you have to know what you can commit to before starting your job search.
Beware of Freelance Job Post Scams!
Freelancers who always seek shortcuts not only make the process take longer but risk to lose earned money.
Unfortunately, more and more people realize they can fool and make use of inexperienced freelancers pretending they want to hire when, in fact, they never do. Thus, freelancers never make money if they apply for the wrong jobs (scam) on freelance marketplace websites.
Sometimes it is difficult to tell whether a particular job opening is a scam or the real thing (that's one of the reasons why scammers are so successful these days). But there are some red flags that would often mean that a particular gig might not be the real thing.
Free Samples
There are multiple stories on the Internet about this free sample requirement.
Some clients require freelancers to provide those as part of the application. But what often happens is the client suddenly disappears as soon as freelancer submits a unique sample.
More than that, in most cases that very sample is likely to pop up somewhere online (but not as your work obviously). That's why freelancers should have a strong portfolio – this way there will be no need to provide more samples.
Membership Fee
If you have ever searched through the jobs at popular freelance marketplace websites, then you have probably come across the openings like this: "We need people talented in different areas. We are currently loaded with available assignments and are happy to them give out… Sign up for only $20 and you will receive full access to the jobs available".
Usually, a thorough research of the company posting such message will lead you to understand it is a scam. Never trust this kind of messages (even though it does seem like a great shortcut to take).
Direct Contact
What can be possibly wrong with working off-website if the client says it is easier for him/her?
Well, the fact that you risk to be left with nothing should do it. There is no guarantee that one day your client will not disappear leaving a huge part of the work you've done unpaid.
Therefore, always ask the client to pay through the site. And it is better to chicken out if the employer refuses to do so.
Low Pay
Some employers claim to have a long term project but to begin with you have to submit a big chunk of work for the assessment purposes. The pay is minimal but it is guaranteed to increase if the client is happy with the work received.
With this type of scam freelancers sell their work at much lower prices. If the pay is very low and comes along the promise to be raised, then most likely this is a trap.
Phony project details
This kind of scam assumes that clients significantly understate the workload they need to have done. Once one of the freelancers accepts the project, the scope and tasks of the project will change (you can guess in which direction).
Signing a contract that defines the scope of project work helps to avoid being trapped this way.
Spec Work
There are clients who ask freelancers to do some of the work before the payment is made. While this kind of request is not necessarily a scam, it certainly can be one as many dishonest employers use this method to have the part of the work done for free.
No matter how attractive the freelance job search shortcuts are, most of them will do nothing but will make the process take longer. Some of them can even steal your time and money.
In order to avoid that, it is always a good idea to research your prospective employer beforehand. It can be as primitive as typing their name in the search engine. If the offer sounds too good to be true, it is probably a scam.
Freelancing is not a piece of cake; any employer that guarantees you will get rich in no time without working hard doesn't tell the truth.
Lastly, demand a contract and read it carefully before you sign it. Though no contract can guarantee you will not be cheated, it can still provide a legal support leg when something goes wrong.
---
About the Author: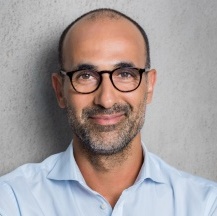 Having worked for 7 years as a professional writer at Prime-Resume, Roy Maclaughlin has become one of the most prominent company's leaders today. From helping to overcome various career challenges to providing guidance in launching new career services, Roy has become instrumental in making a great difference both at Prime-Resume as well as in the careers of its clients. Prime-Resume has been serving job seekers for over 8 years now providing resume writing as well as other career assistance services.